It's Your Life.
In Motion Pictures.
Memory Artists Studios is the media organization that specializes in capturing the biggest moments from your life and to help make new ones.
Whether it's Documentaries for Hire, Karaoke, Music Video Bingo, Event Streaming or Trivia, we are the media company you want to hire for your special event!
Below you will find menus of everything that we do.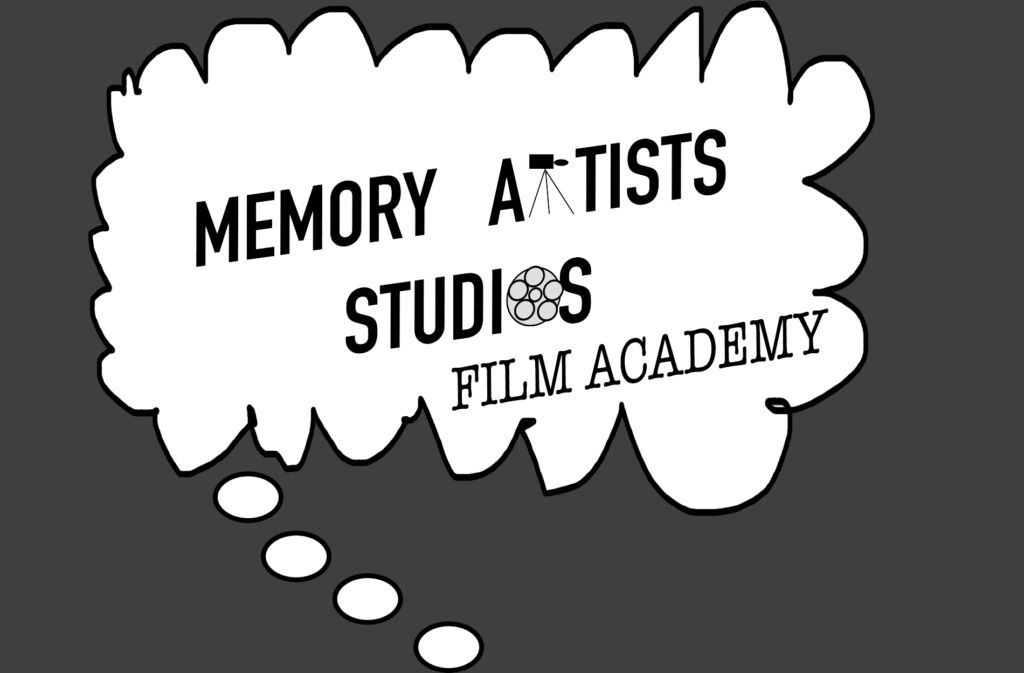 INTRODUCING…
THE MEMORY ARTISTS STUDIOS FILM ACADEMY!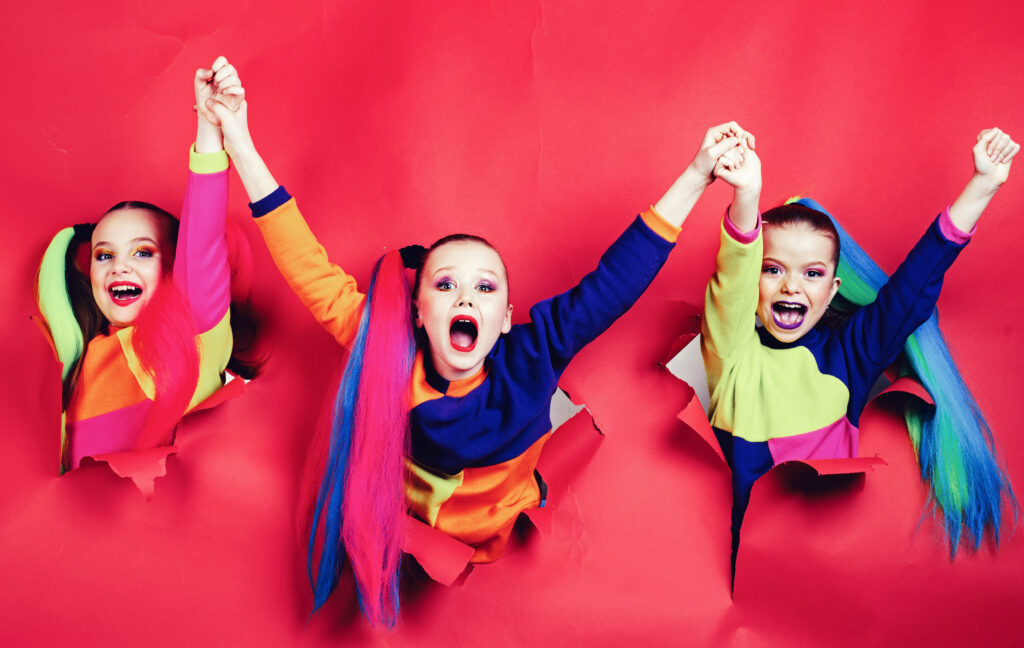 *Please Note: Any of the Live or Online events that we feature can be produced for children's parties.

We are Official Members of the Arizona Production Association!
Would you like to find out more about our services?
Here's our NEW Business Pamphlet!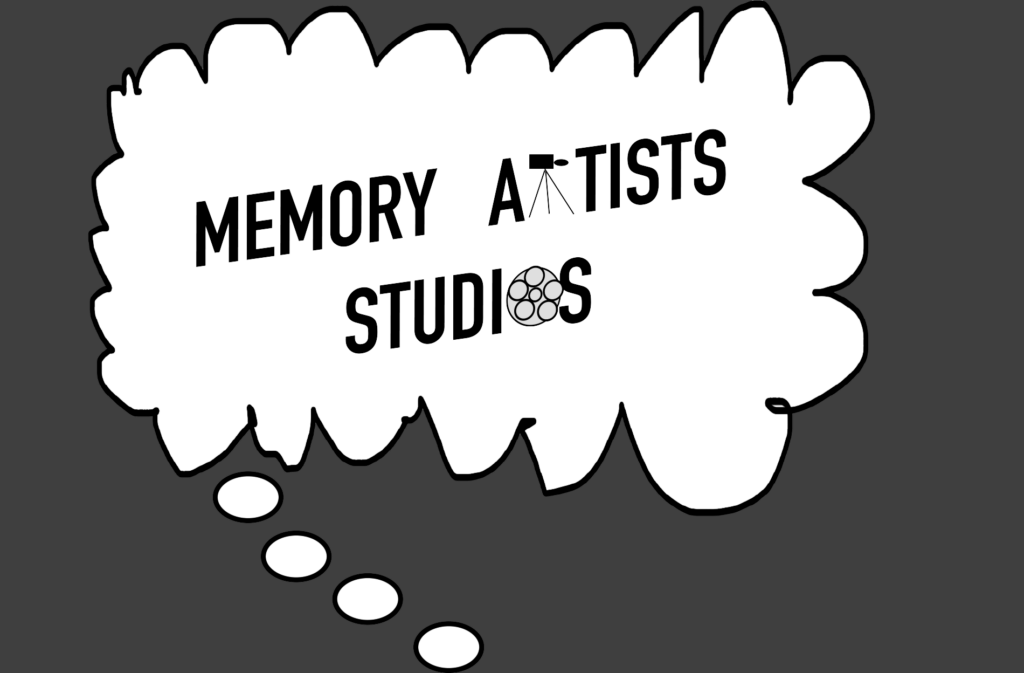 Are you here for Music Video Bingo?
Buy your cards here.
IMDBPro Represented!