At Memory Artists Studios, we understand that social distancing is very important in the wake of COVID-19 and that things may never be the same as they used to be. We are prepared for adapting to a new means of conveying entertainment.
Podcasting "Josh's Global Sports Show" and "The Quarantine Quizzes"
We are setup in our studio with the capability to run podcasts out of it and produce your podcast for success. We can either get your show up and running using the technology that you own or pieces of equipment that we can advise you the equipment to buy and ten edit your podcat together so that it is entertaining to the listener.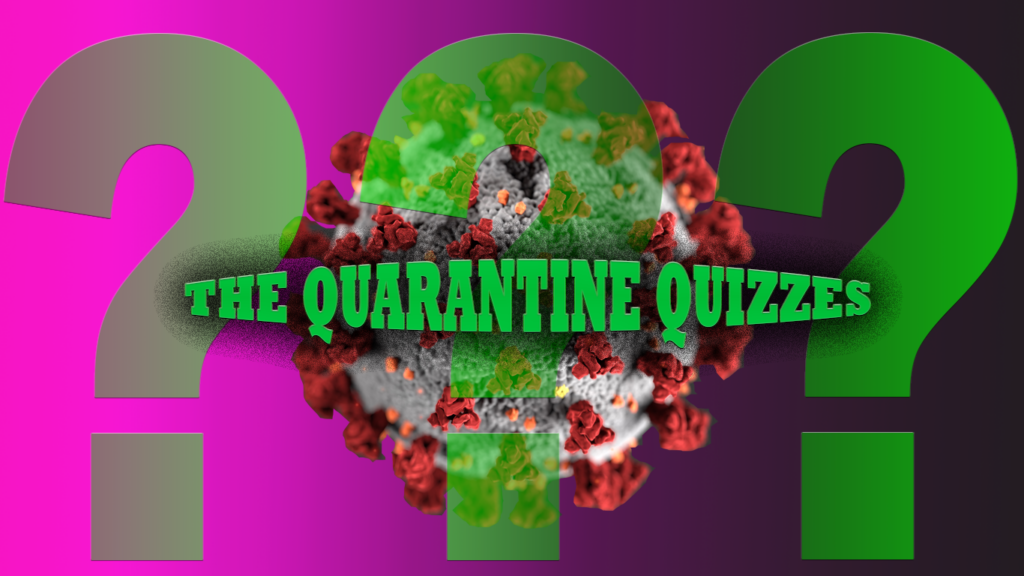 Examples of what we have produced so far include the very popular during COVID-19 experience, "The Quarantine Quizzes"
The radio-style show starring Erin Boyle Eisenberg and Josh Eisenberg is a simple un-edited chat with friends from around the world and how they are dealing with Quarantine in the time of COVID-19, and ranges from 30 minutes to an hour in length.
You can find the show here
Another show that we have started doing at Memory Artists Studios is the BRAND NEW PODCAST from creator Josh Eisenberg called, "Josh's Global Sports Podcast", where he researches little known leagues of sport/gaming and presents the backstory like a documentary. Episode one can be found here: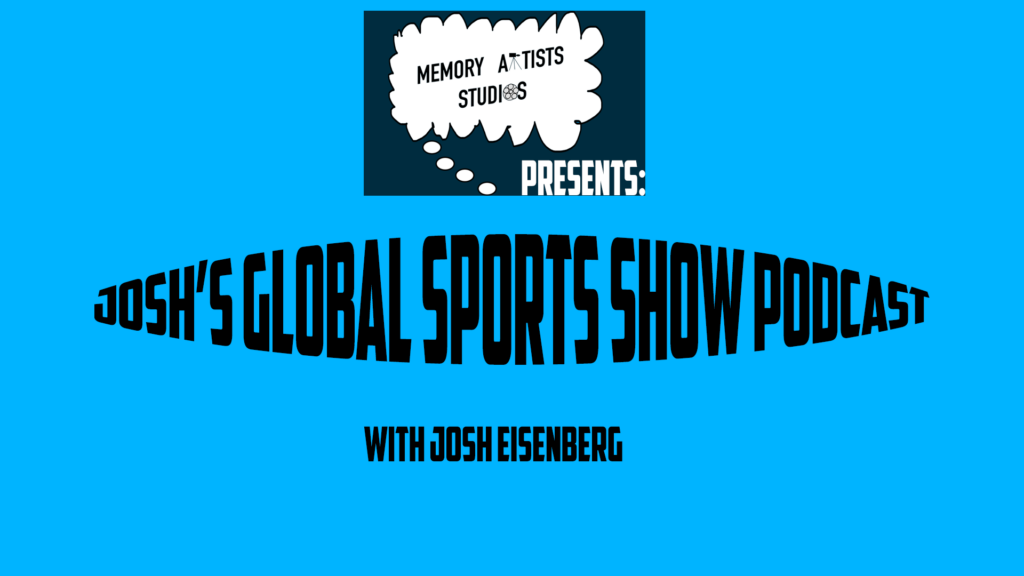 Online Private Karaoke Parties
Using our karaoke technology and telecommuting tech, we are able to have group sing along parties for you and your friends via the internet.
Imagine being in a world where you can sing with your friends who live across the world and sing the same song at the same time as them? That's a world that we live in and that Memory Artists can make possible.
Online Concert, Sports, or Live Event Streaming or Recording
Using Memory Artists Studios' powers of broadcasting over the internet, we have the ability to stream your event for all, or for just those who you want to see the event, to using our channels.
Some of the examples of what we can do include concerts or recitals, Church religious affairs, weddings, special proposals, baby revealings, or even kids and adults sporting events. '
In the past, we have partnered with different promoters to do different types of parties and concerts live. We can broadcast these events to TWITCH, or record them for your own purposes.
For the last ten years, Memory Artists Studios' sister company Fridge Films LLC has been the broadcast partner of Netball America. you can see some of their National U.S. Open Netball Tournament here.
This is the perfect way to get loved ones to see your kids get that home run if they can't travel due to age or other restrictions.
Online Music Video Bingo and Trivia Contests
Here at Memory Artists Studios, we have found the perfect fundraiser for schools still social distancing from COVID-19 or for ither reasons: Music Video Bingo.
For a nominal fee, we supply the cards, the music videos the DJ technology and the means of broadcast, what you do is supply the prizes and the bingo players and we run your favorite music videos which act as the numbers on the bingo card. We play till there are no prizes left. The game also comes with trivia, facts about music videos and much, much more.
It's fun and it's all the rage.
If you are interested in receiving a quote about any of our Online Event Broadcasting services, please drop us a line:

[email protected]

or call: