(You should sing this like Asia's "The Fin al Countdown)
Remember all that stuff about receiving Prestige from Film Festivals? well wait! There's More!
"Arizona Back Door Poker: Will and Jenna Shuffle Up and Deal" is now a FINALIST for the month of June in the HIGHLY PRESTIGIOUS festival the INDEPENDENT SHORTS AWARDS.
Here's our laurel to prove it: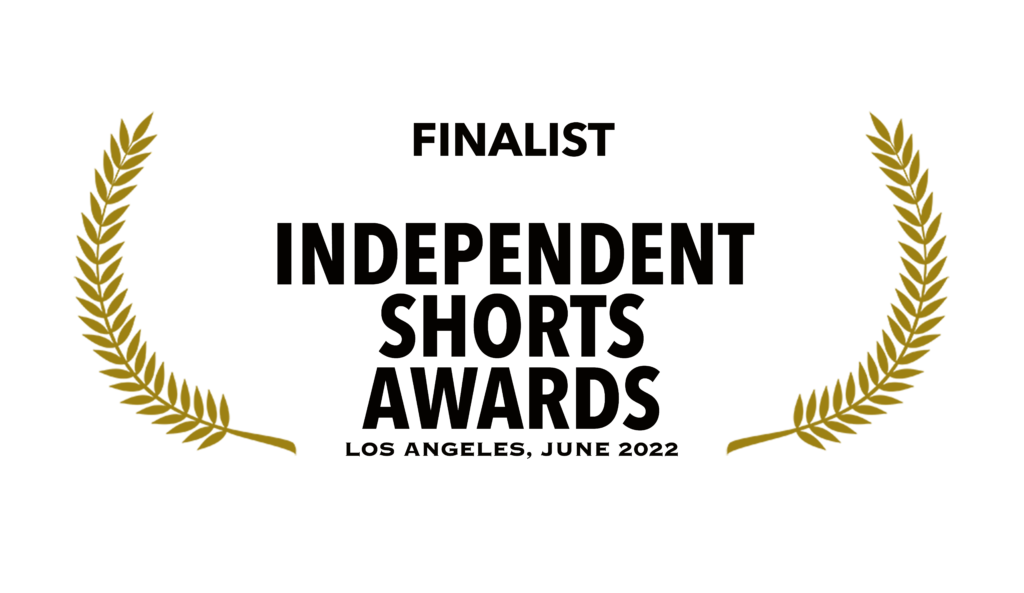 We find out the results shortly. Cross your fingers.