Joshua Eisenberg – President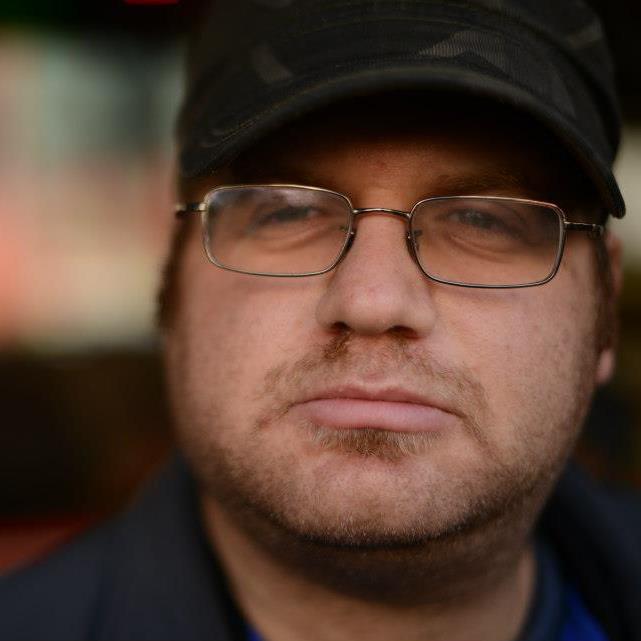 Joshua, is a filmmaker who, with his previous company, "Fridge Films LLC" created a series of documentaries including (but not limited to):
"Pat's Lunch: You Ain't Eatin' No Junk",
"Janifer Cheng's Unfinished Karaoke Symphony",
"Instituting Protest",
"Astana (Waiting)" and more.

Joshua attended CUNY Hunter College's Prestigious Integrated Media Arts Master's Program.
He also has a Bachelor's of Science film degree from Towson University.
In addition, Joshua is part of the IDA and was accepted into the New York Filmmaker's Collective.
Erin Boyle – CFO and Chief Researcher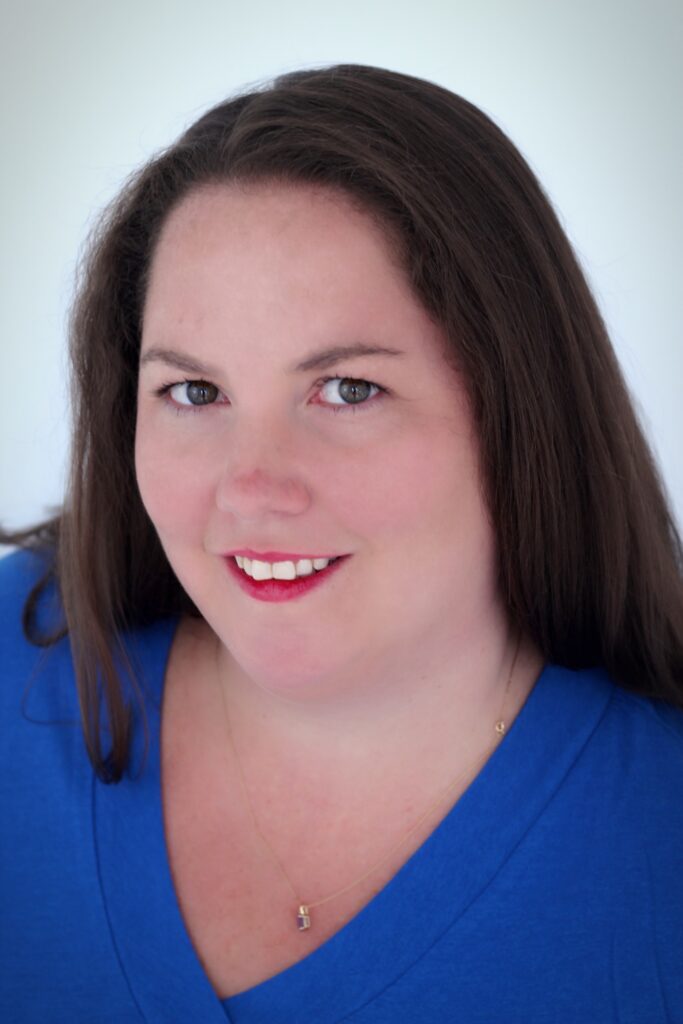 Erin is responsible for most of the research and interviewing that went into the 2018 film, "Instituting Protest".

She enjoys looking up the facts so that films can be made based on people's lives.

Memory Artist Studios is her brainchild. Erin is also an accomplished actress who has been to China with CUNY Hunter College.
If you are interested in receiving a quote about any of our services, please drop us a line at:  

[email protected]

 or call: